Featured article
Featured article
This is where the featured article excerpt will display.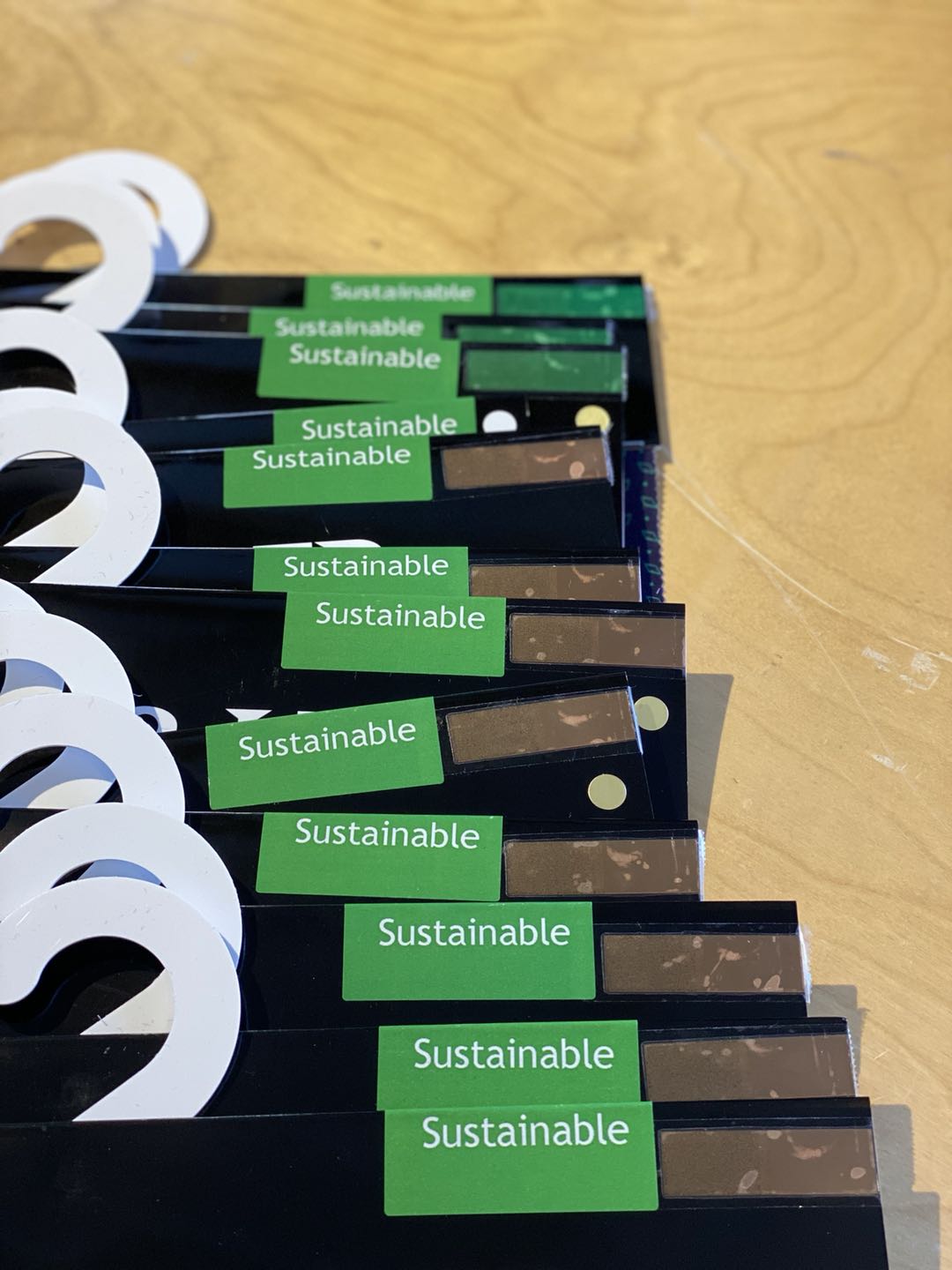 Earth Day 2020 is here, and as we shelter in place, quarantine, or care for our loved ones, this ...
Being pregnant during a pandemic is a new reality that many of us never imagined needing to go through. It's eminent for us to build a support system for expectant moms and their partners, especially first-time parents. Emilia George is glad to host Narchi and Karla, co-founders of one of the most sought-after doula teams in New York City, to provide virtual doula support through this webinar. 
Pregnancy is a paradox—life-changing yet fleeting. No one day is the same as another, and then it's all over, our families remade forevermore.